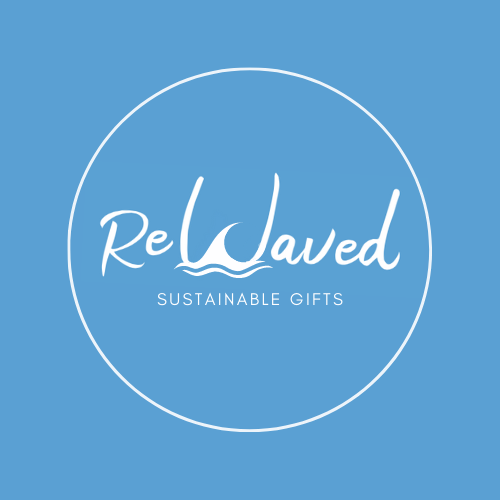 ReWaved LLC creates fun, eco-friendly items that can be reused, time and time again. These items promote living a sustainable lifestyle with fun earth-inspired images and messages. We want to spread the love of going green in hopes of more and more people adopting earth friendly habits and to slow the negative effects of our wasteful human ways.
Apartment 2 Cards is a colorful line of greeting cards created by Chris Sargiotto & Mark Abruzzo in Long Island City, NY. Their cards are printed locally on recycled paper and assembled by hand with recycled-content envelopes from their studio in NYC.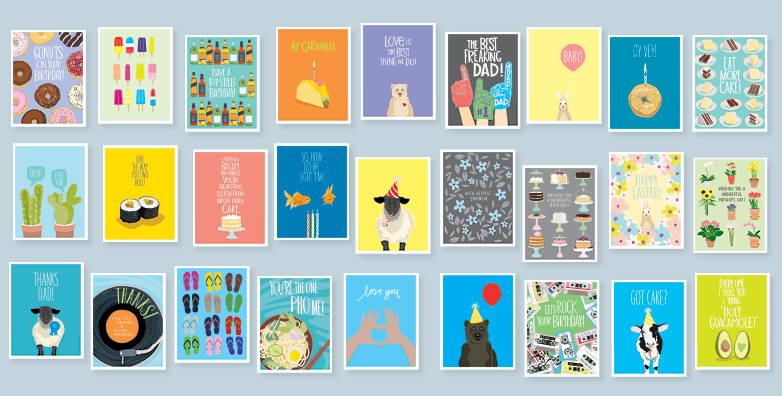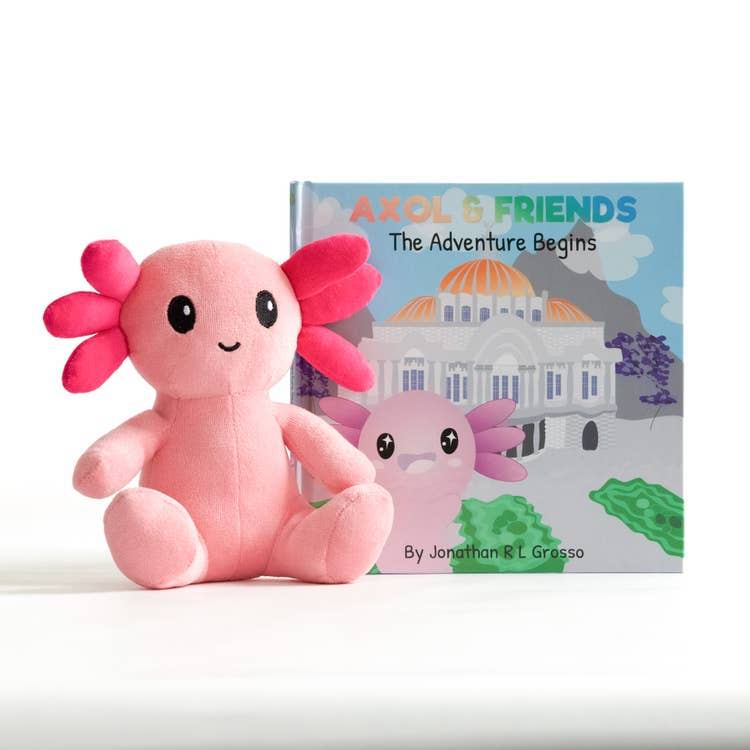 Axol and Friends is a brand of plushies, storybooks, and accessories featuring endangered animals. Our main character is Axol the Axolotl, a rare salamander native only to central Mexico. Our plushies are made of recycled plastics, and shipped in recycled cardboard boxes. Making an impact on environmental and social issues is also very important to us. We plant 10 trees for every sale, donate 50% of our profit to youth partnerships in the regions our endangered species are native to, and donate many of our products to kids in need.
Committed to designing the highest quality cat toys using all natural and environmentally friendly materials. All toys are made from oeko tex certified wool or cotton and stuffed with domestically sourced wool plus usa grown organic catnip.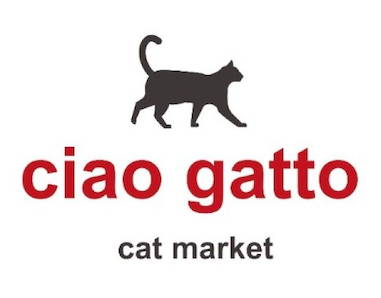 Debbie began creating cards in 2012 and has had lots of success in getting her work featured in: The New York Times, Buzzfeed, The Huffington Post, Glamour, Real Simple, Pop Sugar, Cleveland Scene, Time Out NY, Cool Mom Picks, The Bump, and many blogs! She enjoys making people laugh with her relatable, fun, and unique cards.
Green Tree Jewelry is a family-owned and operated American company with a sustainable mission, designing and crafting all products in California. All items are laser-cut with precision from wood, bamboo and recycled paper, allowing for unique features shown in their functional eco-friendly jewelry and home décor.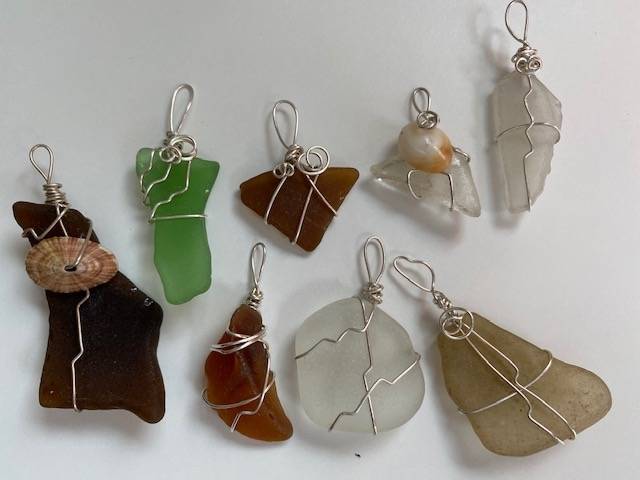 These necklaces are made from sea glass pieces that were found on beaches all over the world. Sea glass is broken glass pieces that have been tumbled by waves and softened over time. Not only are they beautiful, they help keep our beaches clean! Each necklace is one-of-a-kind. Women owned and made in Minnesota.
Aloha! These unique gifts are made from pieces of micro plastics that are hand collected from the beaches in Hawaii. Taking micro plastics out of the ecosystem can help save the lives of fish, sea birds, sea turtles, and marine mammals. We are giving these pieces of plastic a new...Porpoise! Thank you for your support.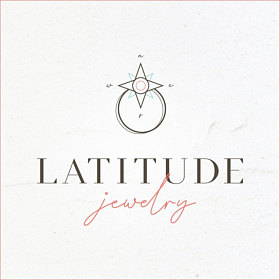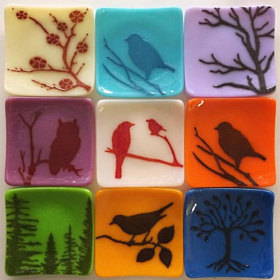 Lisa and Sparks uses recycled glass powder to bring these glass plates to life with images inspired by nature! Perfect for jewelry or tea, these plates have unlimited options for uses and have so many fun colors and images.
Maija Rebecca Hand Drawn is a paper goods company owned & operated by Portland, Oregon-based artist, Maija Kellner-Rode. Maija draws most of her inspiration from the magic found in nature, the mysterious connection we have to this universe & each other. Her hope is to create art that inspires others to connect with themselves and each other in a more open, honest & vulnerable way, while spreading beauty, love & a little bit of sass worldwide.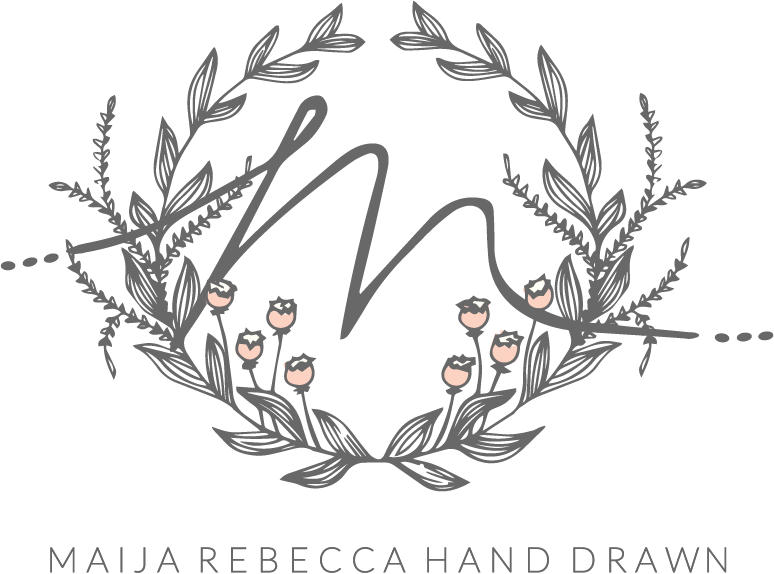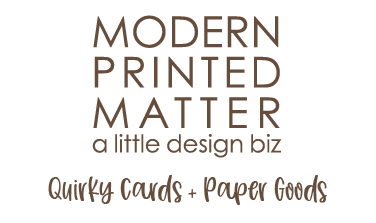 Anna Cote is the owner/designer of Modern Printed Matter, a greeting card and paper goods brand based in Rhode Island. Anna is a self-taught graphic designer and launched her first line of greeting cards in 2005 as a creative outlet from her Environmental Engineering career. Her little paper business quickly became her obsession, and less than a year after it's launch she quit her day job to run Modern Printed Matter full-time. Anna incorporates her dark sense of humor, love of animals, and care for the environment into her brand. Her eco-friendly designs answer the question, "What if animals could talk?" As it turns out, they have a lot to say and it's pretty darn funny.
Recycled Glass Candle Co.
Hand poured in small batches, these soy candles are made in Hudson Valley, New York and poured into recycled jars. Soy candles burn cleaner and last longer. There are many scents available, so you are sure to find one you love.


Spunky Pup is dedicated to producing high-quality, durable, innovative and fun dog toys directed at the pet-specialty market. Our product line has grown in multiple categories and includes eco-friendly options with the Clean Earth Collection, which is all made from recycled plastic bottles and features a variety of styles. Our goal is to continue to expand our product offerings to meet the needs of our retail partners, consumers … and of course, Spunky Pups everywhere!
Teddy Locks socks are TRASH!
Ethically Made in the USA from recycled plastic bottles and upcycled textile waste they are designed to lower your footrpint. Created as sets Teddy Locks socks stay in your drawer and out of landfill for longer. Women-owned Small Business. Ethical, Sustainable, Responsible.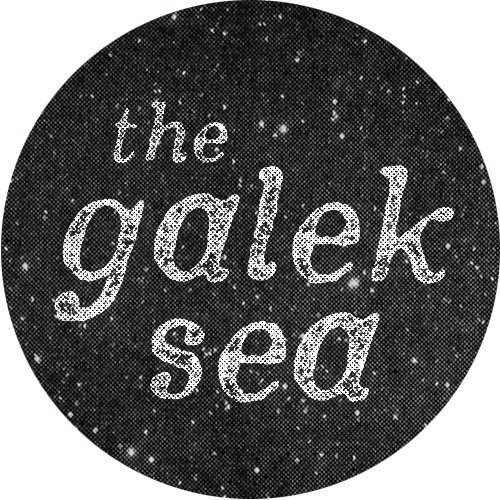 The Galek Sea is a one person operation based in Portland, OR. All cards, notebooks, and prints are designed by me, printed by a few very talented local shops, and packaged & shipped by me out of my home office/studio. I do my best to use eco-friendly materials whenever possible. Notebook covers are made with 18pt Chipboard that contains 85% post-consumer recycled content and 15% pre-consumer recycled content. Pages are made with 70# text weight paper containing 100% post-consumer recycled content. Ink is vegetable-based.
EcoEnclose is an eco-conscious packaging company providing the most innovative and highest recycled content shipping supplies to small and large businesses alike. We exist to catalyze and support businesses to become a positive force for our planet and humanity. Check out our Sustainable Packaging Framework to understand how we define eco-friendly, and what types of materials we prioritize.

A membership for those amazing people who care about the environment.
We help you save money on sustainable, eco-friendly products and services whilst also enabling you to make a real difference helping charities all over the world.